Family information, advice and guidance
Leicester's Family Hubs provide integrated support for families with children, and young people aged 0-19 (25 with SEND). Working in partnership across Leicester, Family Hubs support families to access the right support and services, and help them care for their children from conception, throughout the early years, and into the start of adulthood. The Family Hubs bring services together to improve access to services and improve connections between families, professionals, services and providers. Families are empowered to nurture their babies and children, improving health and education outcomes and taking care of their own health and wellbeing.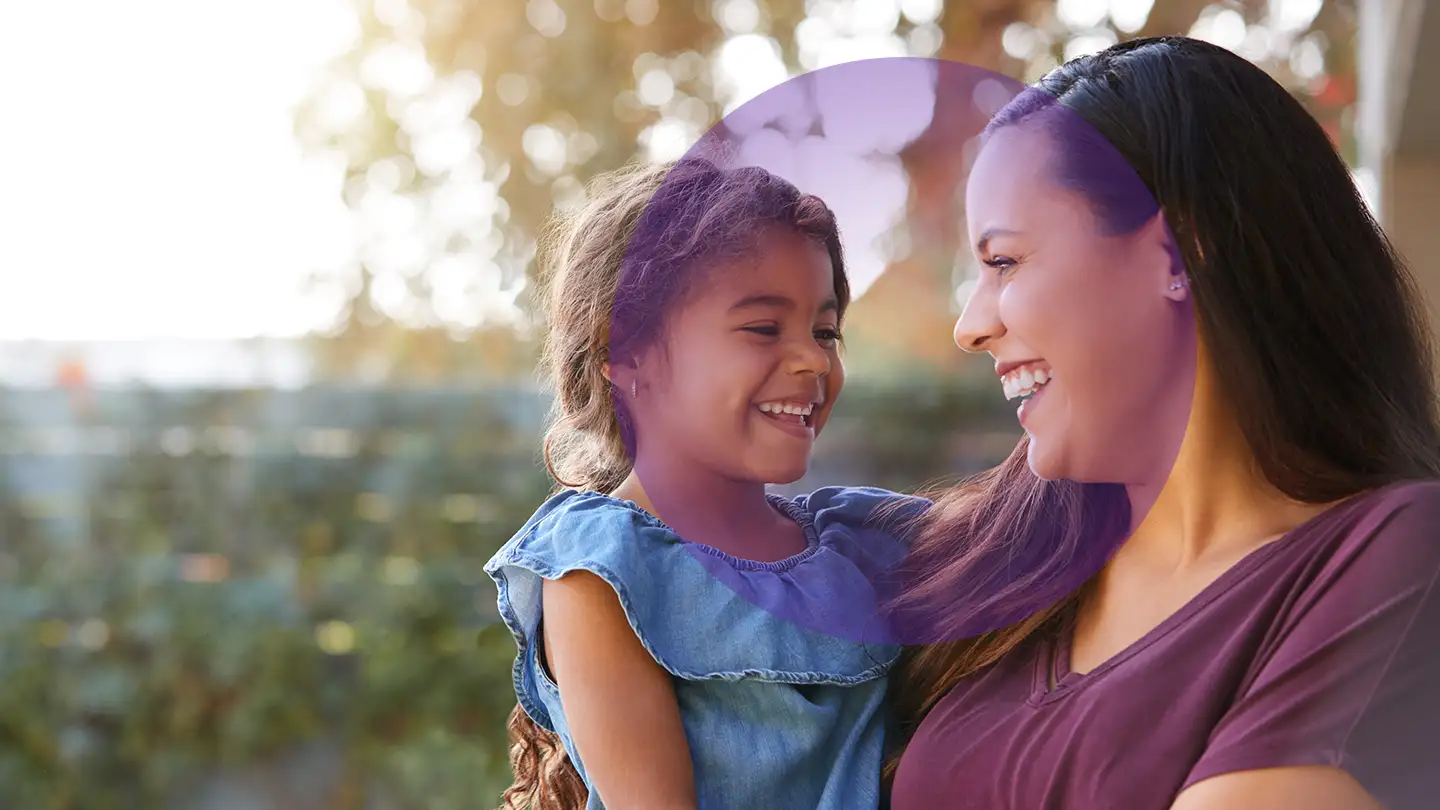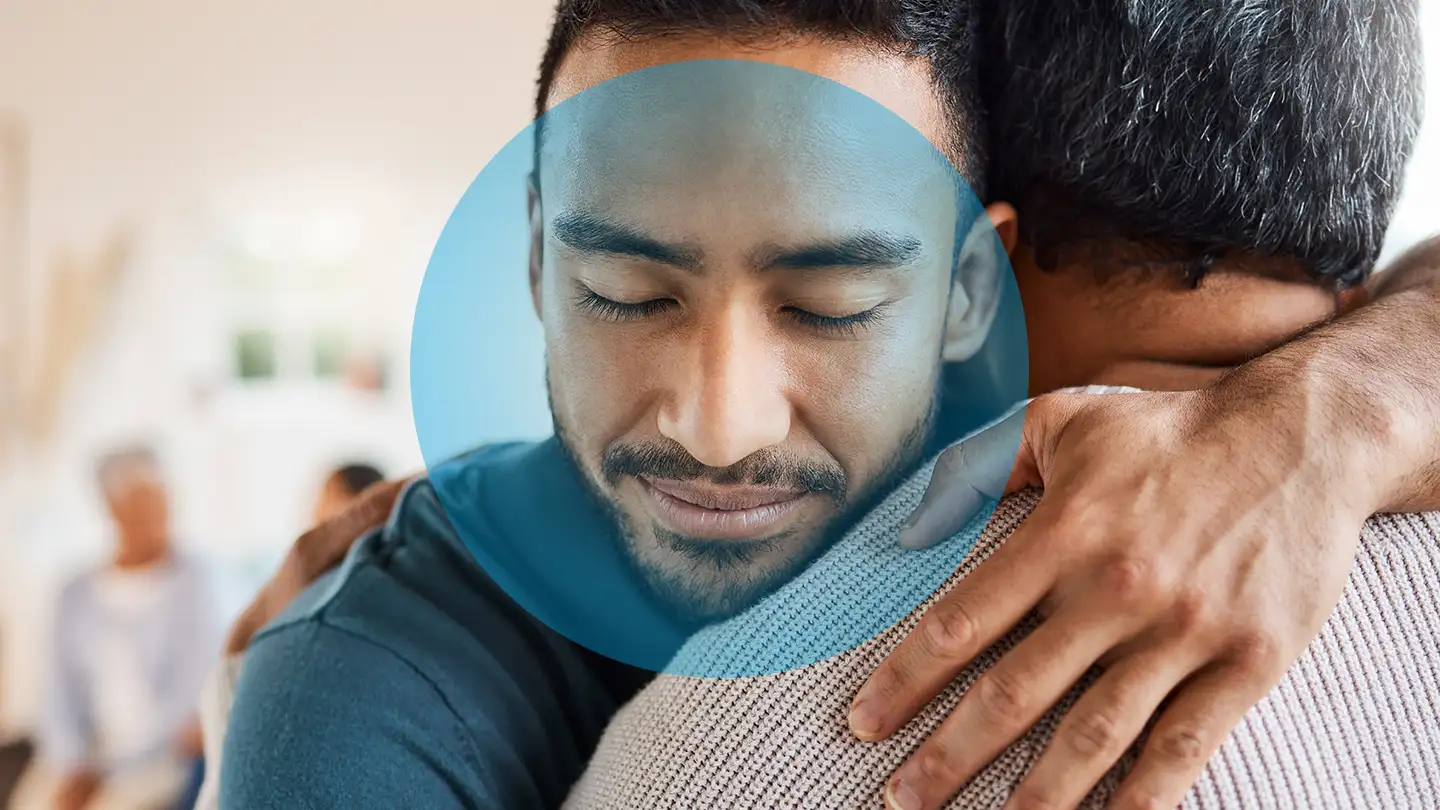 Contact Children's Services
You can submit an online enquiry to the children's centres using the Contact Us form.
Contact Us