SEND
SEND
Find out about Leicester's local services across education, health, and social care that support parents and children who have or may have special educational needs or disabilities (SEND).
Topics
About SEND

Leicester City Council's SEND offer helps parents to have greater choice with the support they need for their child's educational development and best possible outcomes in life.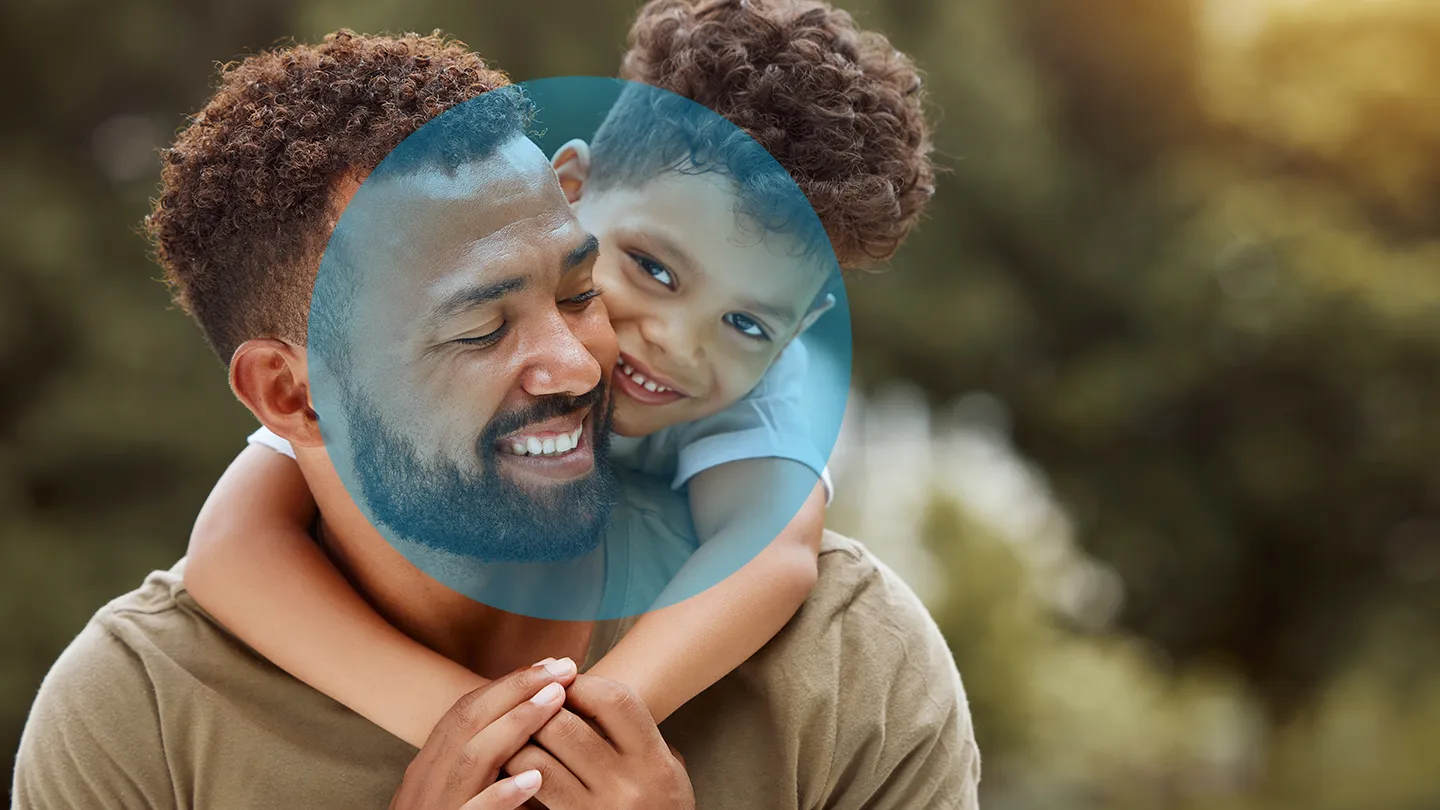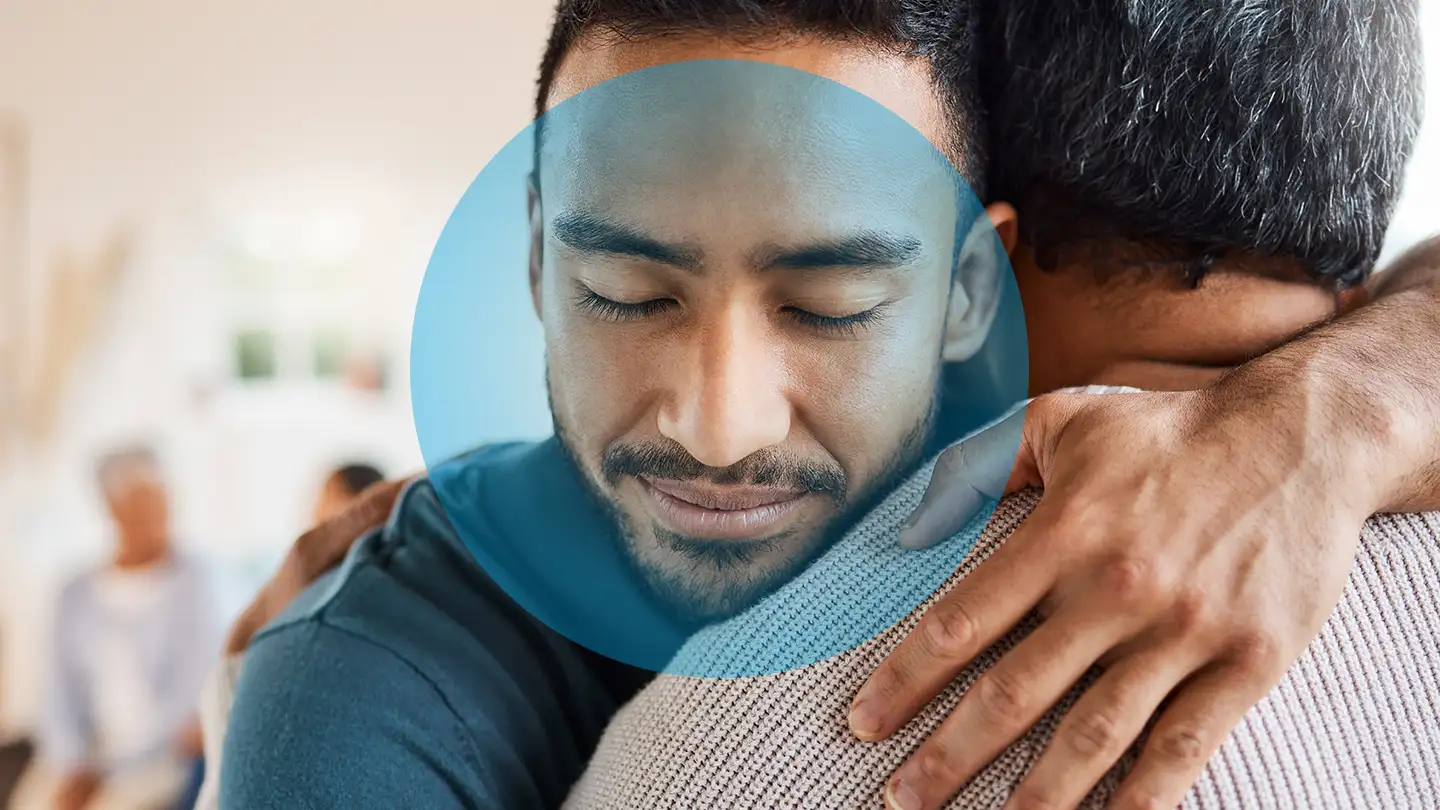 Contact Children's Services
You can submit an online enquiry to the children's centres using the Contact Us form.
Contact Us